I love Mrs. Wishy Washy!!! It was one of the first big books I purchased for my very first classroom. I used that book until it couldn't be used anymore…and I still have it, masking taped edges and all.
I was sent a copy of these babies and my students are loving them. I already have my list of guided reading sets I plan to purchase for next school year!
The pictures are wonderful, and the stories are so engaging!
Hameray Publishing is having a giveaway, and this is one you don't want to miss!
How would you like the chance to win 400 dollars worth of books, CD's and puppets from the lovely Joy Cowley. I love all of her characters and they are all right in the Hameray catalog.
Click on the picture to check out the giveaway.
You can check out Hameray Publishing by clicking on the pictures.
You can check them out on Pinterest.
Hameray Publishing
Hameray/ Facebook
Hameray has also offered my readers a discount code.
You can enter ZJCC13 for a 20% discount.
You can also win a big book!!! Just follow my blog and Facebook page, and follow Hameray's Facebook page! Don't forget to leave a comment telling me you did so! Winners will be announced soon!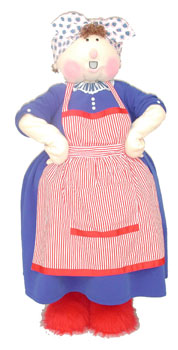 "Disclosure: I received complimentary products for review. All opinions are my own and I was not compensated for this post."